Mike from Virtual Reality Oasis
Ordinary people like Mike from Virtual Reality Oasis, who launched his VR YouTube channel in 2015, has over half a million subscribers and generated over 86 million views on his VR videos.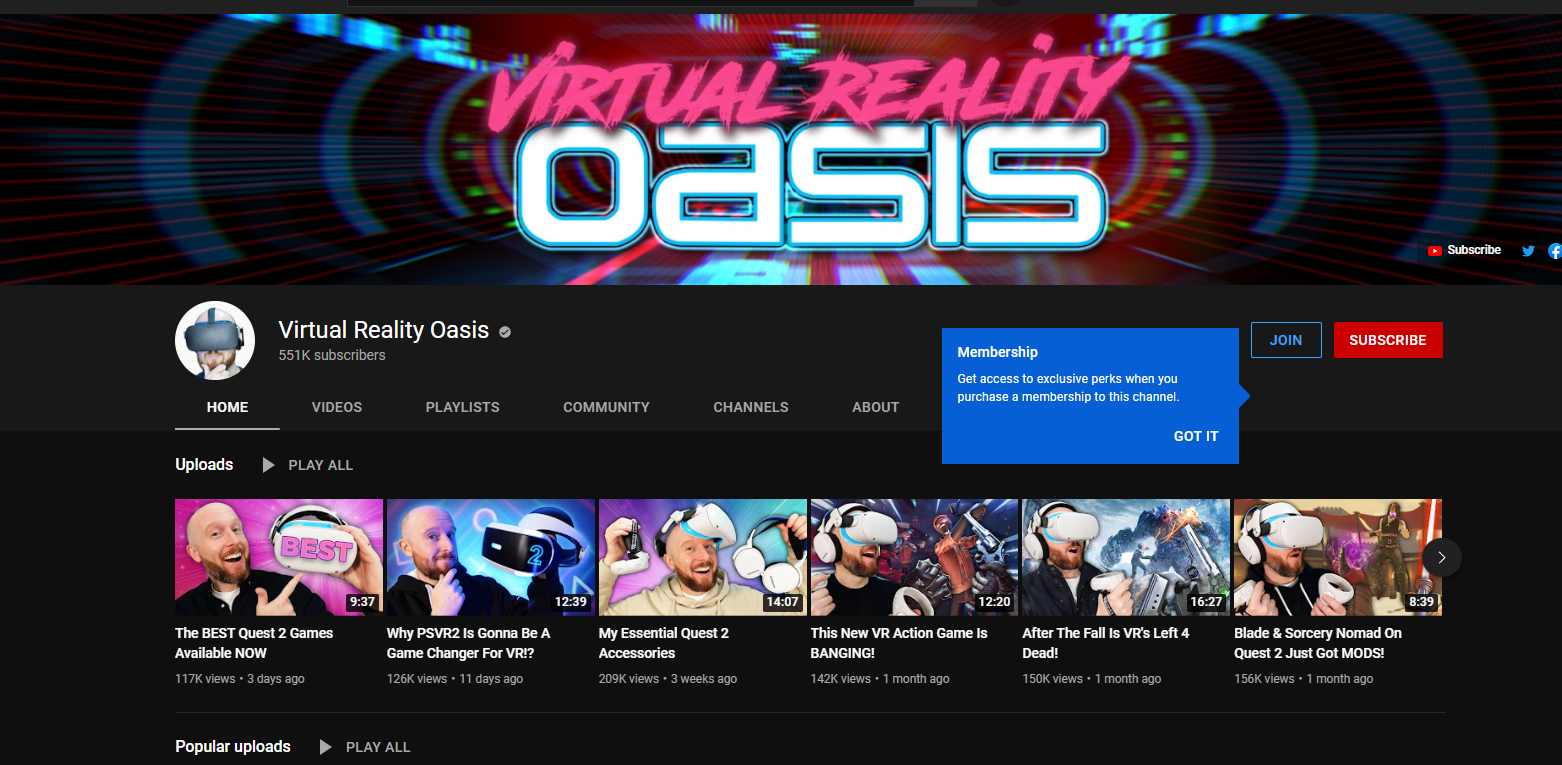 Hugh Hou
co-founded CreatorUp, a global digital storytelling academy, and is a VR video content creator who also teaches VR content creation as course and has made millions doing the same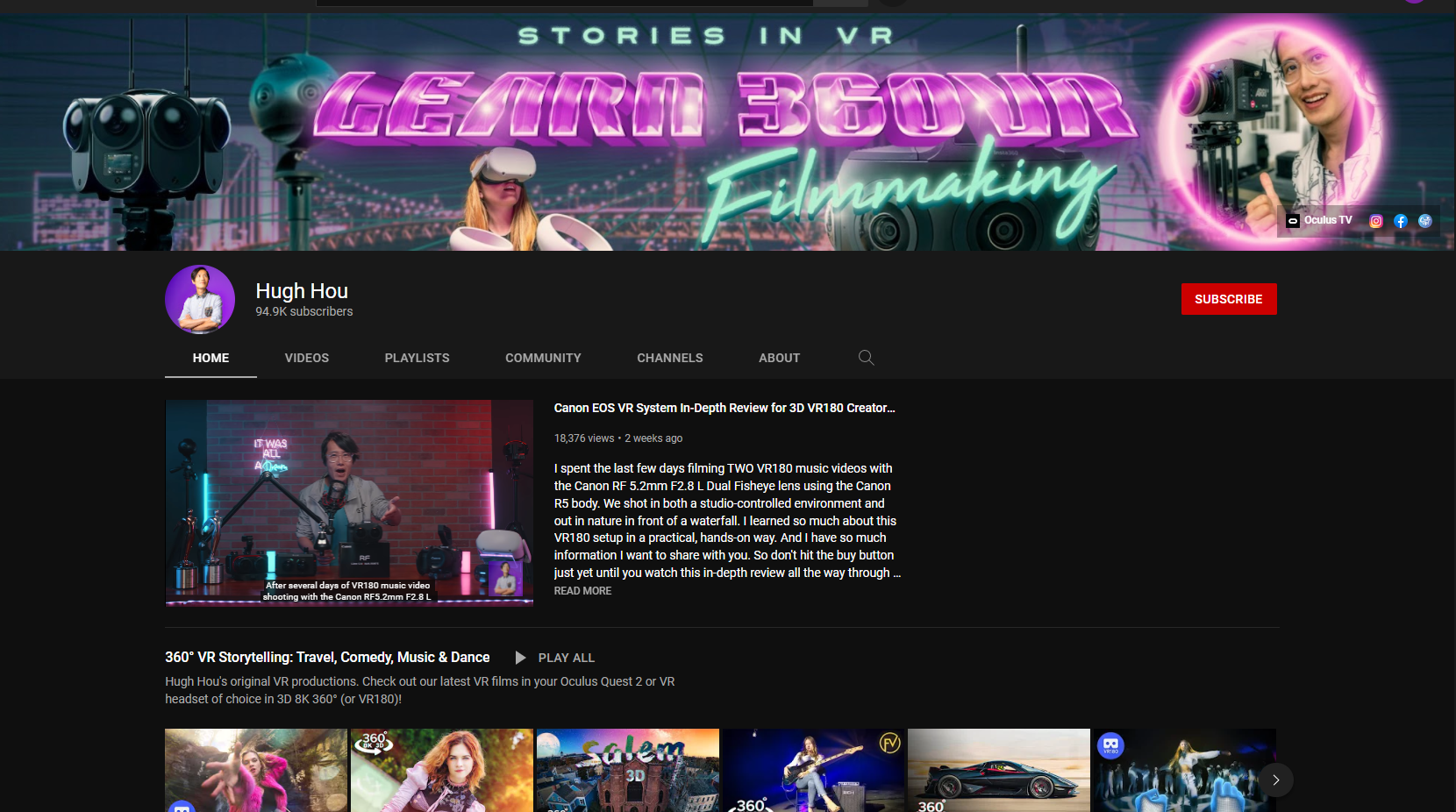 Jonathan Winbush
Started his very own Winbush Immersive VR video creation business and made millions helping businesses start creating virtual reality videos. He also has a YouTube channel and makes money by monetizing his videos and affiliate commissions.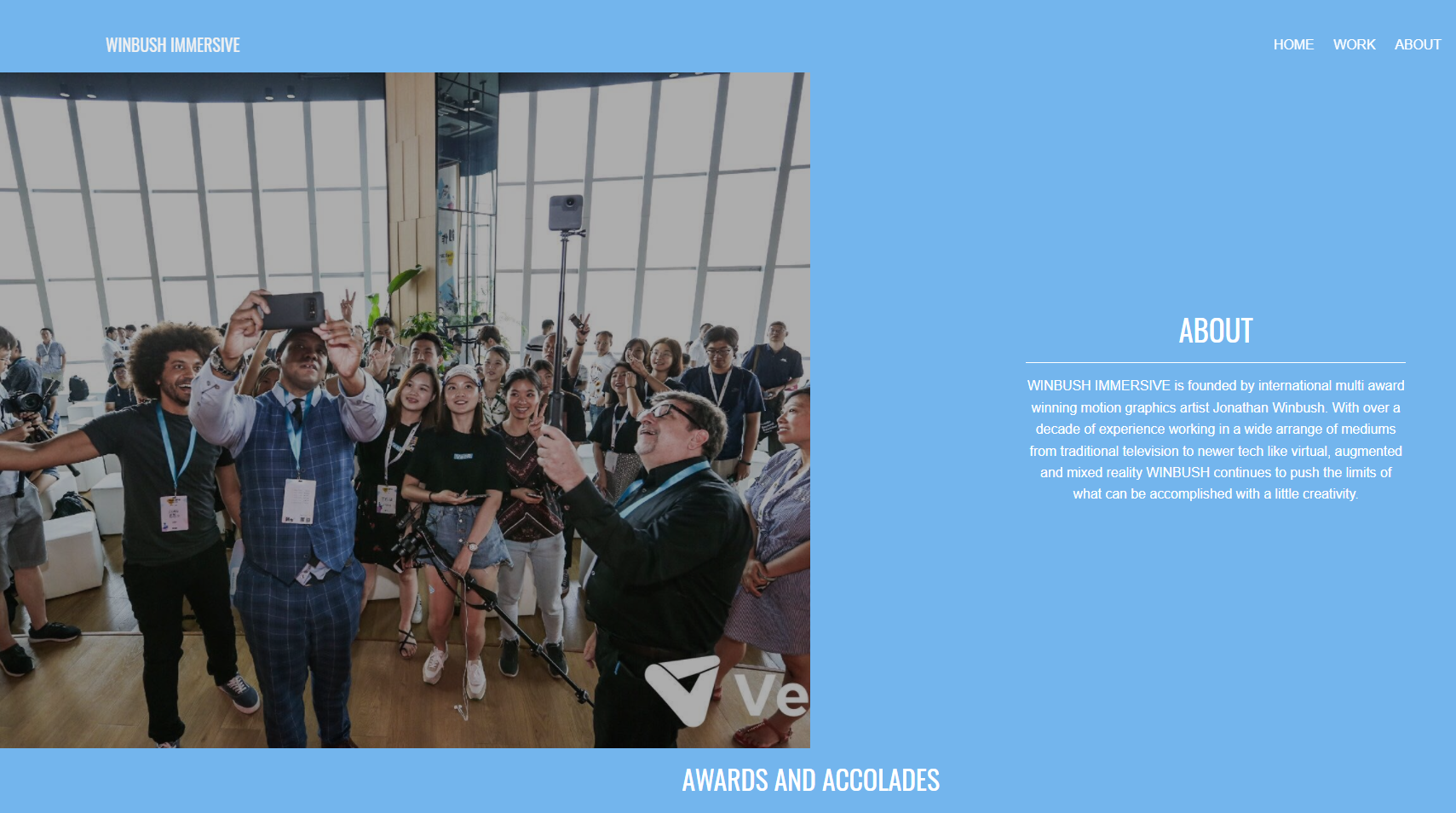 Selling on ClassVR
Same way, 100s and 1000s of ordinary people just like you and me, are profiting and making big bucks simply by creating and sharing their knowledge online using VR videos on YouTube, ClassVR.com and other social media sites.